Thomas Herd Establishes 4 Country Partnership Between T1 Advertising and Forbes In Europe
Giriş Tarihi: 24.08.2021 14:45 Güncelleme Tarihi: 24.08.2021 15:53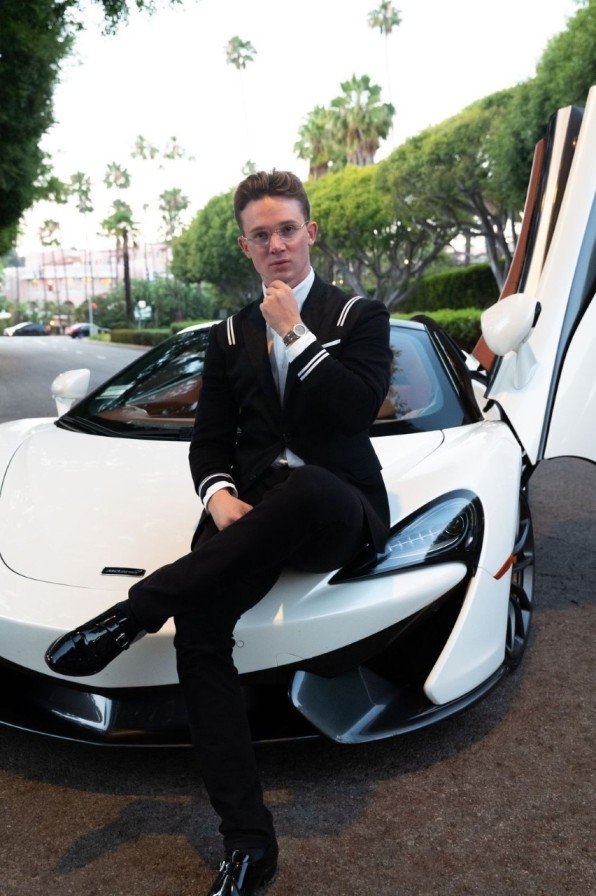 LIFESTYLE
Over the past few years, U.S. based digital marketing agency T1 Advertising has emerged as the clear market-leader in digital marketing.
In scaling over 18 companies to $100M-$1B valuation in the past three years via its scientific growth methodology and through its CEO Thomas Herd amassing over 150 of his own media publication columns and contributorships and becoming the new head of Forbes Magazine in 4 European countries, T1 has become the most trusted name today in digital marketing with a high barrier for entry and an unparalleled growth outlook.
The announcement from Forbes Magazine that Herd would become their director of commercialization for the Forbes Brand in Monaco, Luxembourg, Holland, and Belgium means intrinsically that T1's business model and growth solutions will now be distributed at a much broader scale through the Forbes brand.
So if Herd has been able to monetize his T1 brand- which arose nameless out of thin air 8 years ago- just imagine how significantly he will be able to monetize the Forbes brand and what the implications in turn will be for T1 Advertising.